For all of life's most stressful legal challenges, LawInfo's nationwide attorney directory and thousands of free resources and videos make it simple to find the help and information that is right for you.
Searching for an attorney has never been easier
The LawInfo Difference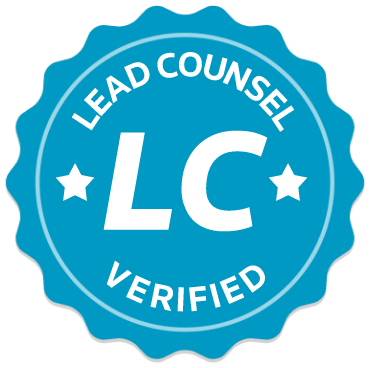 Lead Counsel Verified Attorneys
When looking for an attorney, you want a professional that has a good reputation among their peers, as well as a spotless disciplinary record. When you see the Lead Counsel Verification, you can be assured the attorney meets objectively strict quality assurance standards, and is worthy of your trust and confidence.
Learn more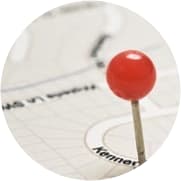 Easy Local Searches
LawInfo's attorney directory makes it easy to find qualified representation in your area. You can search for Lead Counsel Verified attorneys who are nearby and practice in your specific area of need. Each directory profile contains the information you need to pick the firm that's right for you.
Learn more

Do you have legal questions about the coronavirus?
We've compiled resources across multiple practice areas to help you understand your rights during the pandemic.
Learn more
"I'm glad my friend told me about LawInfo, and I plan on using it again."
- Roxanne Miller
"Whenever I have a question, I first visit LawInfo's Legal Resource Center."
- Abigail Bloom
Lead Counsel
Where experience, peer recommendations and spotless disciplinary records add up to deliver peace of mind for you.
Learn More about Lead Counsel
Disclaimer
The information on this page is meant to provide a general overview of the law. The laws in your state and/or city may deviate significantly from those described here. If you have specific questions related to your situation you should speak with a
local attorney
.