Legal Simplified. Lawyers Verified.
For all of life's most stressful legal challenges, LawInfo's nationwide attorney directory and thousands of free resources and videos make it simple to find the help and information that is right for you.
Searching for an attorney has never been easier
The LawInfo Difference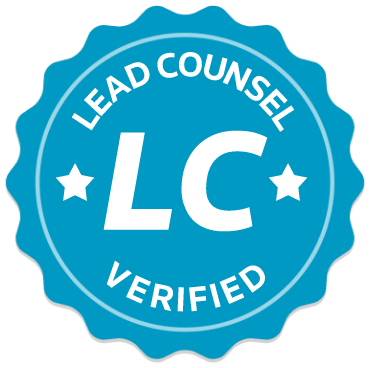 Lead Counsel Verified Attorneys
When looking for an attorney, you want a professional who has experience dealing with cases like yours and maintains the highest ethical and customer service standards. When you see the Lead Counsel Verified symbol, you can be certain the attorney meets the strictest quality assurance standards.
Learn more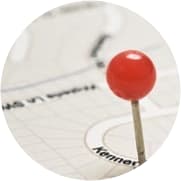 Easy Local Searches
LawInfo's attorney directory makes it easy to find qualified representation in your area. You can search for Lead Counsel Verified attorneys who are nearby and practice in your specific area of need. Each directory profile contains the information you need to pick the firm that's right for you.
Learn more
Find Attorneys by Legal Issue
Choose a common legal issue below to find attorneys with relevant experience.
Legal Resource Library
Research your legal issue using our collection of articles and FAQs.
Everyone Needs Legal Advice Sometimes. Do You?