Call Us So That We Can Learn About Your Legal Needs
Regardless of the nature of your matter, we focus on one thing – trying to achieve the best outcome possible for you.
Creativity and innovation are not terms typically associated with attorneys. At our firm creativity and innovation are at the heart of how we represent clients.
Regardless of whether you're going through a divorce or your company needs an employment lawyer for a litigation matter, we understand what you really are seeking is a solution to a problem, or assistance in furthering a personal objective (such as an estate plan) or business objective (such as evicting a problem tenant). Our firm works toward helping you achieve these solutions and objectives.
When adverse parties are involved, solutions for our clients typically result from not only understanding the desired outcome for our clients, but also understanding the goals of the opposing parties. By understanding all positions, it's then possible to develop a creative and innovative solution that will achieve the objectives of our clients, as well as a solution that is likely to be acceptable to the opposing party.
If an acceptable solution cannot be developed, then we work hard to ensure that our clients are well-positioned at trial or in court.
Contact us today if you need legal assistance with any of the following:
Family Law
Divorce & Property Division
Child Custody
Indiana Parenting Time
Child Support
Custodial Relocation
Mediation Services
Parenting Coordinator Services
Business Matters
Business Litigation
General Business Matters
Estate Planning, Wills & Trusts, and Probate
Estate Planning
Wills & Trusts
Probate
Call Mattox & Wilson today at 812-228-8979 to arrange your initial consultation.
Since 1997, the "Lead Counsel Verified" status has been granted to attorneys who possess:

The Right Professional Experience
A Spotless Record
The following attorneys at this firm are Lead Counsel Verified: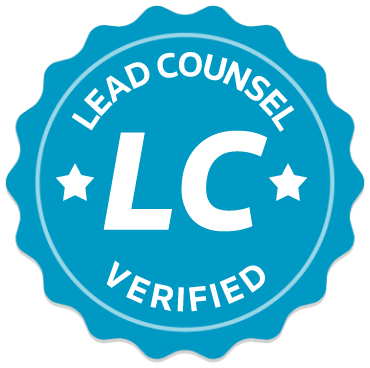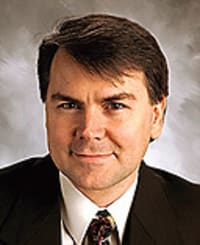 Derrick H. Wilson
This attorney is Lead Counsel Verified in the following practice areas:
| Practice Area | Year |
| --- | --- |
| Family Law | Since 2018 |
| Practice Area | Year |
| --- | --- |
| Family Law | Since 2018 |
For Attorneys:
Download Lead Counsel Badge