Call A Trusted Family Law Firm
Trolinger Law Offices, LLC is a family law firm with extensive experience in and out of the courtroom advocating for individuals and families throughout the State of Ohio. our experienced attorneys offer comprehensive legal assistance for those dealing with legal situations involving child custody, prenuptial agreements, and divorce proceedings.
Based in Columbus yet having represented clients in nearly every county in Ohio, Trolinger Law Offices, LLC brings compassion and understanding to family and business law representation. By acting as knowledgeable voices of reason and tireless advocates, we will guide you through all of the things that impact you personally, from the most sensitive of family issues to matters of your business interests.
Contact us today if you need legal assistance with any of the following:
Family Law
Business Law
Appeals
Call 614-705-6025 today to arrange your consultation.
Attorney Chris Trolinger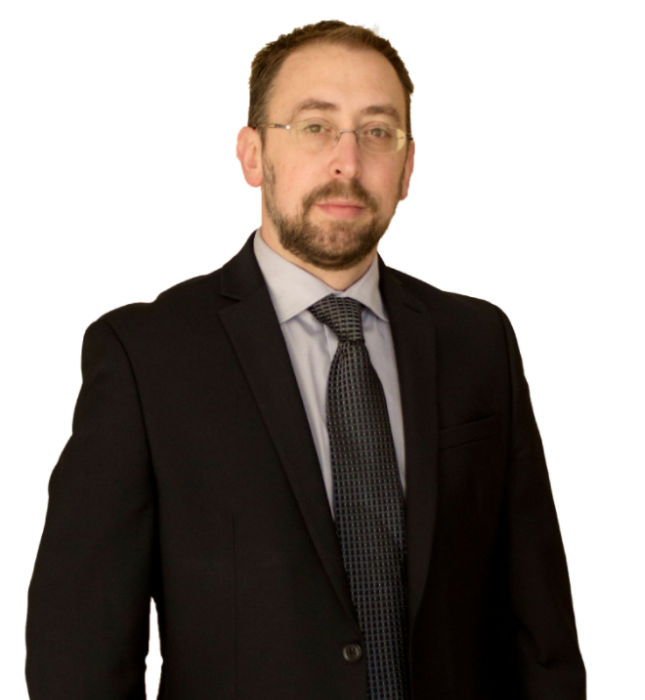 A first generation college graduate with a goal of becoming an attorney since he was in the third grade, Chris understands firsthand the value of passion and perseverance. You can feel confident that your case will benefit from that same drive. Chris focused his law school curriculum on business law. After graduating from law school, Chris practiced in a general practice law firm for eight years. During those eight years, Chris practiced in the areas of family law, criminal defense, employment law, real estate, and general civil litigation. Since that time, he has practiced almost exclusively in family law. Chris has successfully represented clients in the United States Court of Appeals for the Sixth Circuit, United States District Court for the Southern District of Ohio, Ohio Court of Claims, several state appellate courts, and numerous county courts across the State of Ohio. He is no stranger to a courtroom or to doggedly pursuing the right results for his clients.
Being a divorced father and now remarried with a blended family, Chris understands the stresses and intricacies of the legal and real world issues that our clients face on a daily basis. After having that personal experience, Chris has dedicated his career to assisting clients with their family law issues and protecting his clients' families, assets, and interests.
---
Attorney Michelle Meis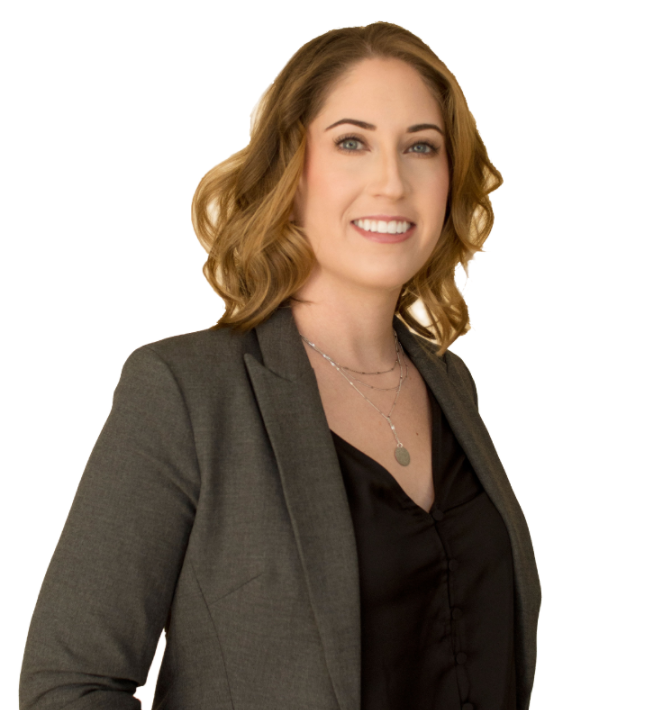 The divorce process is multifaceted. Not only are you dividing your property and determining what is best for your children, but you are dealing with all the emotions that accompany these changes. Having practiced exclusively in the area of domestic relations since the beginning of her career, Michelle is particularly adept in guiding clients through all that the legal process may bring. Michelle values being open and upfront with her clients and ensuring that they feel knowledgeable about every stage of their case.
Michelle also represents clients in other family and matrimonial law matters including custody, visitation and support, post-decree modifications and enforcements, and appeals.