You open the envelope and you've been named a defendant in a lawsuit. Or you were arrested and charged with a crime. The question quickly comes upon you: Should I hire an attorney? The short answer: it depends, but probably, yes you should. A lawyer will help you navigate the legal waters and ensure your legal rights are protected. In most instances, you won't regret having a legally trained advocate on your side. 
You may have the choice whether to hire an attorney or not. While you can represent yourself, it may not be your best option. While you could probably file for divorce or file for bankruptcy by yourself, a lawyer can help you avoid many legal pitfalls. A legally-binding contract can have a lot of legal jargon that you may not understand. There are also a lot of legal issues involved with starting a business or an immigration issue or a personal injury lawsuit. In most all these instances, an attorney can prove invaluable.
These are just a few examples of how lawyers can help you understand your rights and solve legal problems, many times before they become problems. Below are some top issues you need to know when hiring a lawyer: 
How do I Find the Best Lawyer for My Legal Situation?
Finding the best lawyer for your legal situation is similar to making any other major financial decision: it's best to do some comparison shopping. LawInfo can help you search for local Lead Counsel Rated Attorneys, ask friends for recommendations or otherwise find specialized attorneys. Be sure to get answers to these questions:
How much experience do you have with legal issues similar to mine?
How recently have you handled a case like mine?
How was it resolved? (Went to trial, settled out of court, etc.)
What was the result? (Did you win/lose the case?)
How Do I Know Which Lawyer to Hire?
It depends on how you feel after meeting with them. How comfortable do you feel with the answers the lawyer provided to your questions? If you asked the lawyer how he/she handled a case similar to yours, are you satisfied with the results? Base your decision on how well you feel the lawyer can handle your case, rather than being concerned about his/her age. Remember that even though a lawyer may have been in practice for 15 or 20 years, he/she may not be the better choice over a more recent law school graduate.
Another question to ask is whether the lawyer will work on your case personally or have another member of the law firm handle all or part of it. If a second lawyer and/or other member of the firm are involved, you should talk with that individual as well. Keep in mind that most legal cases are not "sure things." Be wary of any lawyer who guarantees results. However, what a lawyer can do is evaluate and articulate the strengths and weaknesses of your case.
If you do not understand everything the lawyer tells you ask for an explanation in simple terms. Find out about how long the lawyer expects your case may take, what steps will be involved in preparing and taking the case to trial (if needed), what may be expected from you in further preparing the case, and how you will be charged for the lawyer's services.
How does a Lawyer Set His or Her Fees?
Lawyers consider several factors when setting their fees. A more experienced and successful attorney will typically have a higher hourly rate than a brand new lawyer. You may not mind paying a higher fee if you feel the lawyer's special expertise and skill will yield better and faster results.
Lawyers also factor in how complicated your case is and the amount of time it will take. Even though the trial itself may only take half-a-day, researching the law, finding and interviewing witnesses, as well as preparing documents and arguments for the trial can take days, weeks or even longer. Sometimes unexpected developments take place that make your case even more complicated, which could result in higher fees.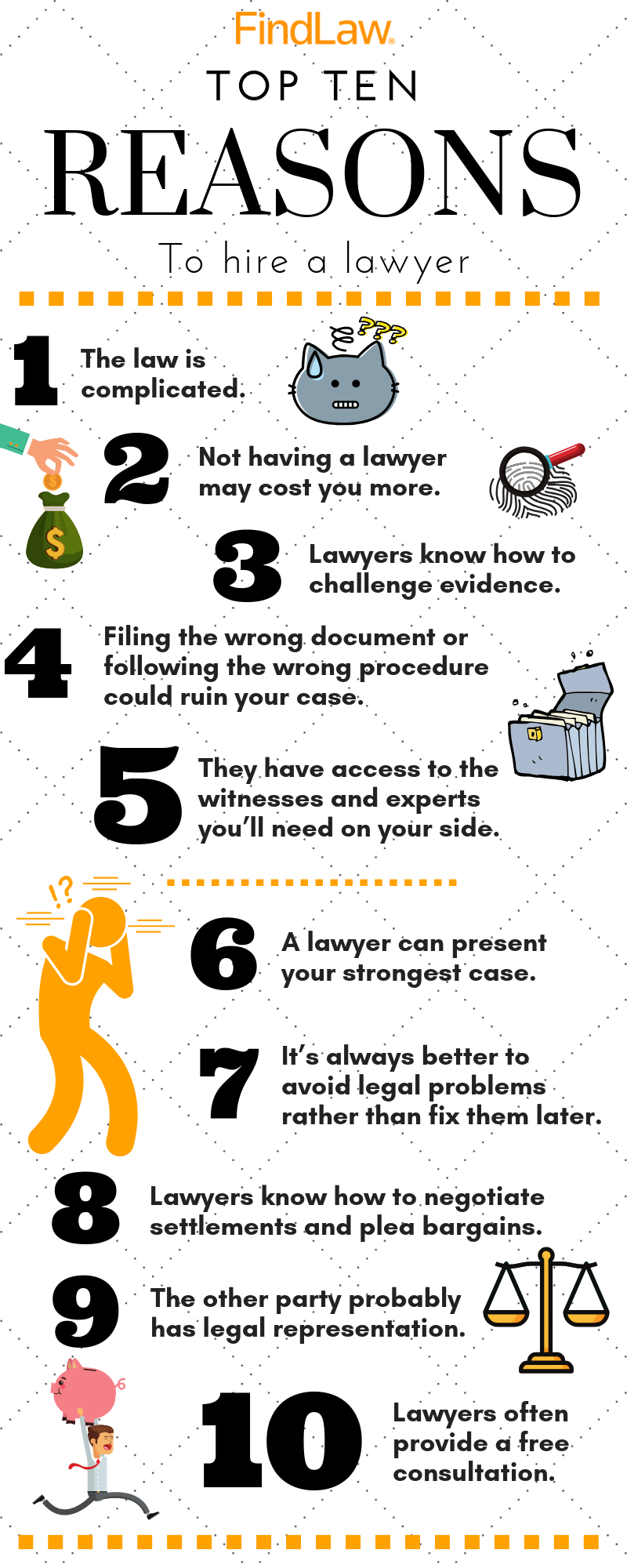 Do all Lawyers use the Same Fee Agreements?
No. There are several kinds of fee agreements and most agreements between you and a lawyer must be in writing. Apart from any fee you may pay for your first meeting with a lawyer, you will typically be charged a fixed, hourly, retainer, contingency or statutory fee, which are explained more in detail below:
Fixed (standard) Fee: This fee arrangement is used most often by legal clinics and some law firms or lawyers for routine legal matters, like drawing up a simple will or handling an uncontested divorce. When you agree to a fixed fee, be sure that you know what it does and does not include. You also should find out if any other charges might be added later on.
Hourly Fee: Hourly fees can vary from lawyer to lawyer. To find out the approximate total of your bill, ask the lawyer to estimate how long your case will take. Just remember that circumstances may change, and your case may take longer to handle than the lawyer expected at the beginning.
Retainer Fee: A retainer fee can be used to guarantee that the lawyer will be readily available to work on your particular case, which could mean that he/she would have to turn down other cases in order to remain available for you. As a result, you will probably be billed at a higher rate for the legal work that is done. If the fee agreement states that the retainer is not refundable, you may not be able to get your money back, even if the lawyer does not handle your case or complete the work.
Contingency Fee: This kind of fee agreement is commonly used in personal injury, medical malpractice, workers' compensation and other cases involving a lawsuit for money. It means that you will pay the lawyer a certain percentage of the money you receive if you win the case or if you settle it out of court. If you lose, the lawyer does not receive a fee. However, you will still have to pay any court costs and other expenses that are involved. Depending on the circumstances, these costs can be quite high.
Statutory fee: For certain legal matters the cost is set by statute or law. This means the lawyer's fee is either set or must be approved by the court.
When making fee agreements with your lawyer, remember:
All contingency fee agreements must be in writing. 
Non-contingency fee arrangements must include the lawyer's hourly rate, fixed fee or statutory fee and other standard rates, fees and charges that would apply to your case.
Sometimes it is impossible for a lawyer to know exactly how much time your case will take. So ask for an estimate of the costs and time involved to be included in the fee agreement.
Should I get the Fee Agreement in Writing?
Yes, it's important for you and your lawyer to agree about what you will pay and what services are covered under the agreement. This way, both of you will know what to expect from each other as you work together on your case.
By law, contingency fees, and non-contingency fees anticipated to be $1,000 or more, must be in writing. But, it's best to get any fee arrangement in writing no matter the amount because it provides a written record.
Some questions you may want to ask include:
How will the lawyer bill for his or her time?
Who else will be working on the case-associate lawyer, legal assistant, or paralegal? How will that time be billed?
What can be done to reduce fees and costs?
What is the Best Strategy for Working with My Lawyer?
Be sure you and your lawyer have the same goals, and that your expectations remain realistic.
Be sure you understand and are comfortable with the lawyer's working style. You will be working with him or her very closely.
Be sure you have a clear picture of approximately how long your case will take, when you can expect significant developments, as well as when and how often the lawyer intends to contact you with updates.
Be sure you provide the lawyer with all the information and documents necessary to understand and properly prepare your case.
Be sure you provide information about any new developments that take place on your case, even if you think it could be harmful or you think it's unimportant. It could be important to your lawyer.
Speak to an Experienced Litigation and Appeals Attorney Today
This article is intended to be helpful and informative. But even common legal matters can become complex and stressful. A qualified litigation and appeals lawyer can address your particular legal needs, explain the law, and represent you in court. Take the first step now and contact an attorney in your area from our directory to discuss your specific legal situation.
Your Next Step:
Enter your location below to get connected with a qualified Litigation and Appeals attorney today.
Popular Attorney Searches: