Helping You Overcome Your Financial and/or Legal Difficulties
Ashley F. Morgan Law, PC provides the bilingual services of efficient, personalized attorneys in the northern Virginia area. Our various attorneys can help you find a solution to your problems.
Our lawyers also have experience in many different areas, including bankruptcy, corporate law, tax resolution, immigration law, and federal criminal defense.  For example, our bankruptcy attorney understand issues related to debt, taxes, contracts, and much more. Our business attorneys have helped many clients both solve problems and prevent future problems. Our tax resolution attorney regularly deals with the Internal Revenue Service and state taxing authorities to structure deals and ensure all applied taxes are appropriate. But, above all else, we pride ourselves on providing first-rate legal services with commitment to personal integrity and a distinctly human touch.
Contact us today if you need legal assistance with any of the following:
Bankruptcy Law
Immigration Law
Small Business Compliance
Tax Law Resolution
Corporate Law
Our energetic team offers a refreshing approach to legal issues. We are a boutique firm whose focus is on Integrity, Advocacy and Understanding. In short, our law firm seeks to be an integral part of your success.
Call 703-688-9171 today to arrange your free initial consultation.
Attorney Ashley F. Morgan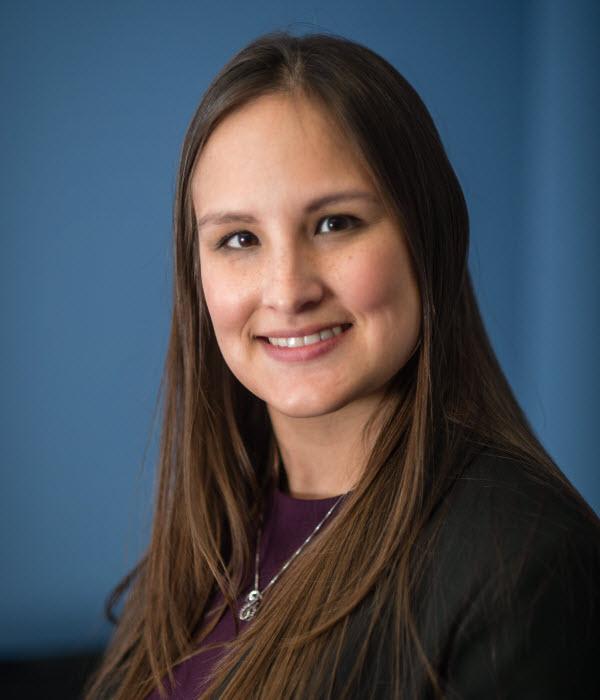 Ashley F. Morgan is licensed to practice law in the Commonwealth of Virginia. She is also authorized and admitted to practice law in the United States District Court and the United States Bankruptcy Court for the Eastern District of Virginia. She has dedicated the majority of her legal career helping clients file Chapter 7, 11, and 13 in the Eastern District of Virginia. Ashley works with both individual and business debtors to find the best solution to their debt problems. She is regularly in bankruptcy court in Alexandria, VA or attending 341s with our clients.  
Ashley is fluent in both English and Spanish. She has a very positive approach to the practice of law. She also enjoys helping her clients solve their problems as quickly and as simply as possible, preserving their assets and lifestyles, while also preventing and minimizing any future issues and concerns for them.  
She also works with clients to try and find ways of managing debt either through the bankruptcy code or through any non-bankruptcy alternatives. This includes negotiating settlements with creditors in order to avoid bankruptcy or preforming corporate wind downs in accordance with state laws.  
Ashley also enjoys working with her corporate clients. She helps business not only with closing their doors, but also setting up and advising business while they are growing and expanding. She feels like having an attorney ensure that the business properly expands, it will prevent potential problems down the road. Ashley regularly drafts handbooks for business, conducts sexual harassment and discrimination presentations, and crafts contracts for the needs of her clients.  
By finding the most efficient and practical solutions available, Ashley helps clients save time and money while achieving optimal results. Ashley also practices in the area of immigration law, helping clients through the difficult immigration process. She helps clients with both affirmative and defensive asylum petitions. She is also willing to take on difficult cases, when a client has limited options available, including petitioning the immigration court for a client's protection under the Convention Against Torture (CAT).  
Ashley started Ashley F. Morgan Law, PC after working for the Law Offices of Juan E. Milanes, PLLC for over three years. After years of learning from Juan Milanes, she wanted to continue to provide quality representation to the northern Virginia community. She has been quoted in many local and national publications about how to deal with debt, including U.S. News & World Report, HuffPost, and Credit Karma.
---
Attorney Arthur P. Rosatti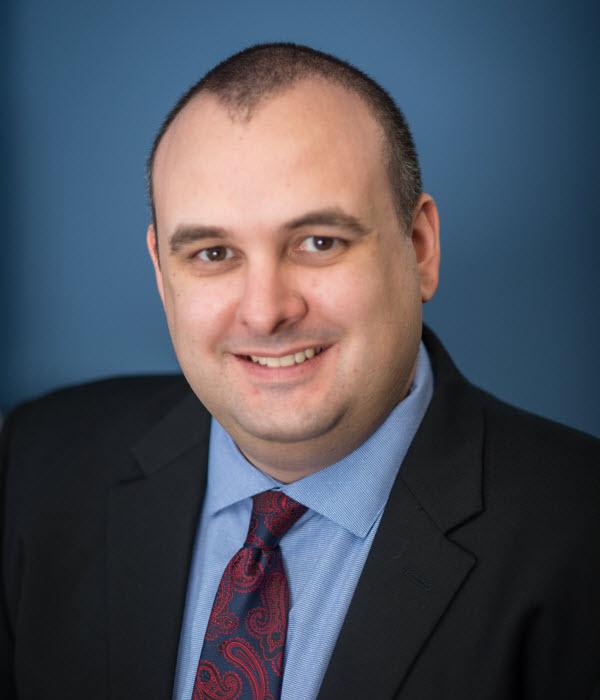 Arthur Rosatti is an attorney licensed to practice by the state of Florida and the District of Columbia, and he is admitted to the U.S. Tax Court. He devoted the majority of his legal career to helping consumers with their liabilities. He has focused mainly on helping taxpayers with their issues with the Internal Revenue Service. He also has dealt with various tax taxing authorities. He can help individuals from any state with their tax issues.
Originally from Michigan, Arthur attended law school in Florida. In Florida, he worked at a local legal aid office helping Florida residents stop foreclosures and deal with consumer issues. Arthur later started working for a private company that focused on advocating and negotiating for clients with state and federal taxing authorities. After a few years in Florida, he moved to northern Virginia in 2017. He became a part of the team at Ashley F. Morgan Law, PC to help clients address tax issues. He has years of experience working out payment plans, offers in compromise, lifting levies, and stopping wage garnishments.
Arthur is very passionate about helping consumers with their legal issues. He likes to think outside the box and takes a creative approach to his work.
Since 1997, the "Lead Counsel Verified" status has been granted to attorneys who possess:

The Right Professional Experience
A Spotless Record
The following attorneys at this firm are Lead Counsel Verified: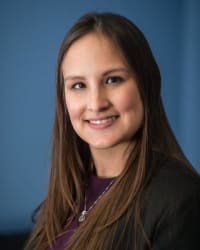 Ashley Morgan
This attorney is Lead Counsel Verified in the following practice areas:
| Practice Area | Year |
| --- | --- |
| Bankruptcy | Since 2021 |
| Business Law | Since 2021 |
| Practice Area | Year |
| --- | --- |
| Bankruptcy | Since 2021 |
| Business Law | Since 2021 |
For Attorneys:
Download Lead Counsel Badge