Rolcik Law Office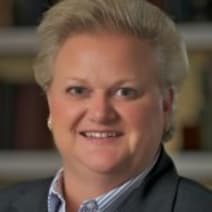 Call for Effective Estate Planning Services
Drafting an estate plan is an important step in taking care of your family's future and protecting your legacy. Attorney Karen Rolcik focuses her practice on helping people understand the planning process and the laws surrounding probate and estate administration.
Contact Ms. Rolcik today if you need legal assistance with any of the following:
Estate Planning
Powers of Attorney
Trust Estate Administration
Probate Administration
Call 513-777-7400 today to arrange your free initial consultation.