A Personalized Approach
Since its formation, The Kubyn & Ghaster law firm has been representing the interests of individuals whose lives have been completely disrupted while adding the personal touch to personal injury. Our law firm is a full-service law firm with a particular focus on Family Law and Personal Injury. We service clients throughout Northeast Ohio and are located in Mentor, Ohio. We protect our clients in family disputes, including divorce, marital separation, child custody and juvenile matters.
We can also guide you through matters involving serious accidents and personal injury. The Kubyn and Ghaster law firm has provided advice and counsel regarding intensely personal family issues. In many instances, we have been able to negotiate settlements on behalf of our clients, avoiding the pain and expense of family litigation or dragged out injury disputes. We have litigated family law matters in domestic relations, juvenile courts, and probate courts, as well as personal injury settlements involving multi-million-dollar lawsuits.
Contact us today if you need legal assistance with any of the following:
Family Law
Divorce
Child custody and visitation
Delinquent child support payments
Spousal support
Modifications to existing orders
Paternity
Adoption
Father's rights
Grandparents' rights
Relocations and move-aways
Personal Injury
Car accidents
Truck accidents
Motorcycle crashes
Pedestrian accidents
Dog bites
Wrongful death
Slip and fall accidents
Call Kubyn & Ghaster today at 440-350-1900 to arrange your free initial consultation.
Attorney Russell Kubyn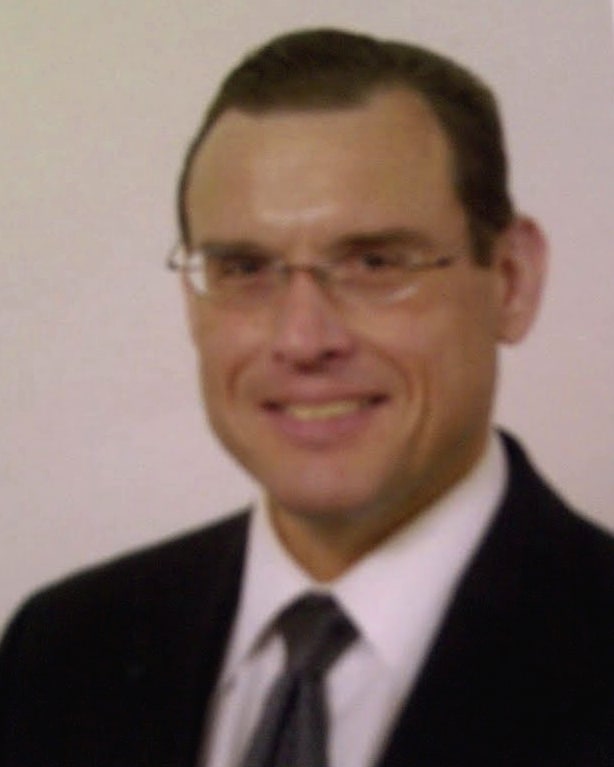 Russell has over twenty years of experience practicing law. Most of his focus centers on the domestic issues experienced by families, such as divorce, child custody, child support and inter-family disputes.
Education:
Cleveland State University, Cleveland-Marshall College of Law, Cleveland, Ohio
Case Western Reserve University
Professional Memberships and Achievements:
Ohio State Bar Association
Cuyahoga County Bar Association
Lake County Bar Association
Ohio Associations for Justice
---
Attorney Earl F. Ghaster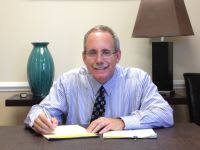 Earl's particular focus is on representing injured parties, and he has handled thousands of cases throughout Northeastern Ohio. Earl and his staff are committed to providing each client with the skills and attention to detail that their case requires.
Education:
Case Western Reserve University Law School, Cleveland, Ohio
University of Notre Dame
Professional Memberships and Achievements:
Ohio Bar Association
Cuyahoga County Bar Association
Lake County Bar Association
Ohio Associations for Justice
" My name is Allan Clark, and I am a single parent of two very wonderful children. Logan is nine years old and Daelin is 5 years old. I can truly say that I have had the wonderful blessing of being in their lives these past two years. None of this would have been possible without the hard work, professionalism, and dedication of Russ Kubyn and his wonderful staff at their law offices.
Two years ago , I needed a strong, competent, and dedicated attorney to represent me. A friend referred me to Russell Kubyn. I was in the middle of a bitter divorce. My ex-wife against a court order took my kids across state lines to New York. The situation was an abusive situation for my kids, and I needed help. The well-being of my little kids was at stake. I would do anything for my children to keep them safe and well cared for.
Russ Kubyn has my undying thanks and gratitude because after just 3 short months my kids were back in Ohio, and I got full custody of them. You can't put a price on the well-being of your children. As a single father, I am grateful for each day with my children, and Russ Kubyn is the one who made that all possible for me."
~A Grateful Dad from Willoughby, OH
---
"The Kubyn and Ghaster attorneys and staff what a friendly, caring, and yet professional team. They saw me through the most difficult time of my Life! "
~Andrea Grebe