« Back to Results
Kelley Ferraro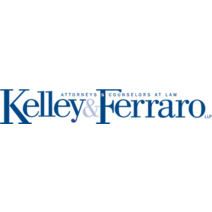 We have significant experience in asbestos litigation
Mesothelioma is a rare cancerous tumor that involves the mesothelioma cells of an organ, usually the lungs, heart or abdominal organs. Mesothelioma victims and their families are in a difficult situation. Simply getting the diagnosis is traumatic; the months ahead are full of doctor's appointments, surgery and cancer treatments. To cover the medical costs, lost income and other losses, victims will need considerable financial compensation.
The attorneys at Kelley Ferraro have dedicated their careers to helping mesothelioma victims recover compensation from asbestos manufacturers and distributors.
Contact Kelley Ferraro today If you have been diagnosed with an asbestos-related illness such as.
Mesothelioma
Asbestosis
Lung Cancer
Laryngeal Cancer
Ovarian Cancer
Testes Cancer
Pleural Plaques
Pleural Thickening
Pleural Effusion
Call 800-398-1795 today to arrange your free initial consultation.
Attorney Profile
Attorney John Martin Murphy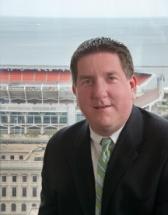 Jurisdictions:
Ohio, 1996
Pennsylvania
New York
Michigan
Education:
Thomas M. Cooley Law School, Lansing, Michigan
Purdue University
Gilmour Academy - 1988
Professional Memberships and Achievements:
Million Dollar Advocates Forum, Member
Ohio State Bar Association, Member
Pennsylvania Bar Association, Member
New York Bar Association, Member
Michigan Bar Association, Member
Cleveland Metropolitan Bar Association, Member
Ohio Rising Star, 2005, 2006, 2007
Ohio Super Lawyer, 2012, 2013, 2014, 2015, 2016, 2017
Since 1997, the "Lead Counsel Verified" status has been granted to attorneys who possess:

The Right Professional Experience
A Spotless Record
The following attorneys at this firm are Lead Counsel Verified: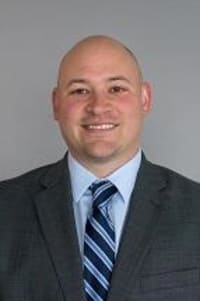 Patrick Osborne
This attorney is Lead Counsel Verified in the following practice areas:
| Practice Area | Year |
| --- | --- |
| Workers' Compensation | Since 2022 |
| Practice Area | Year |
| --- | --- |
| Workers' Compensation | Since 2022 |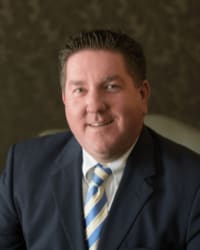 John Martin Murphy
This attorney is Lead Counsel Verified in the following practice areas:
| Practice Area | Year |
| --- | --- |
| Personal Injury | Since 2022 |
| Practice Area | Year |
| --- | --- |
| Personal Injury | Since 2022 |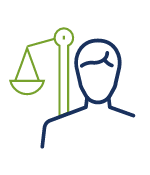 Megan Shero-Cuiffo
This attorney is Lead Counsel Verified in the following practice areas:
| Practice Area | Year |
| --- | --- |
| Probate | Since 2022 |
| Practice Area | Year |
| --- | --- |
| Probate | Since 2022 |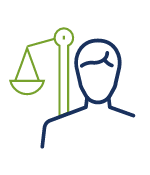 Brian P. Kelley
This attorney is Lead Counsel Verified in the following practice areas:
| Practice Area | Year |
| --- | --- |
| Workers' Compensation | Since 2022 |
| Practice Area | Year |
| --- | --- |
| Workers' Compensation | Since 2022 |
Dayna M. DePerro
This attorney is Lead Counsel Verified in the following practice areas:
| Practice Area | Year |
| --- | --- |
| Probate | Since 2022 |
| Practice Area | Year |
| --- | --- |
| Probate | Since 2022 |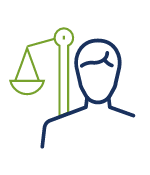 Marty Mason
This attorney is Lead Counsel Verified in the following practice areas:
| Practice Area | Year |
| --- | --- |
| Personal Injury | Since 2022 |
| Practice Area | Year |
| --- | --- |
| Personal Injury | Since 2022 |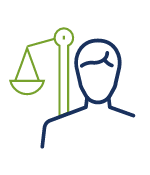 Joseph Stottner
This attorney is Lead Counsel Verified in the following practice areas:
| Practice Area | Year |
| --- | --- |
| Probate | Since 2022 |
| Practice Area | Year |
| --- | --- |
| Probate | Since 2022 |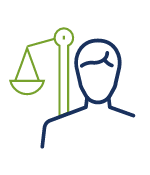 Brian Herberth
This attorney is Lead Counsel Verified in the following practice areas:
| Practice Area | Year |
| --- | --- |
| Personal Injury | Since 2022 |
| Practice Area | Year |
| --- | --- |
| Personal Injury | Since 2022 |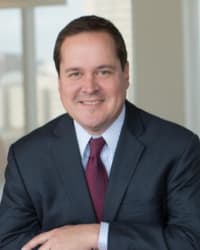 Matthew A. McMonagle
This attorney is Lead Counsel Verified in the following practice areas:
| Practice Area | Year |
| --- | --- |
| Workers' Compensation | Since 2022 |
| Practice Area | Year |
| --- | --- |
| Workers' Compensation | Since 2022 |
For Attorneys:
Download Lead Counsel Badge