Experienced. Knowledgeable. Professional.
Contact Moore Attorneys today if you need legal assistance with any of the following:
Business & Commercial Law
Criminal Law
Estate Planning
Litigation & Appeals
Real Estate Law
Call 631-765-4663 today to arrange your free initial consultation.
Attorney William D. Moore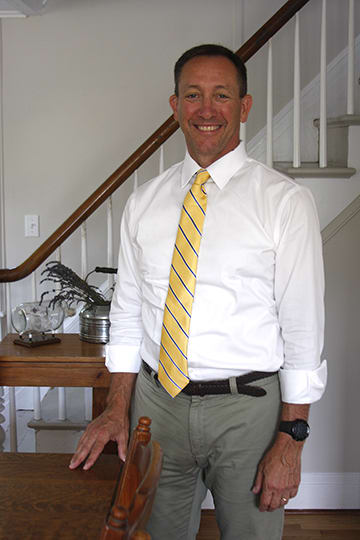 I believe that an attorney serves clients well when disputes are resolved in a fair, cost-effective manner, especially when litigation is involved. When litigation is necessary my professionalism and skills are respected by clients and opposing counsel. The negotiating skills developed over more than twenty-five years of practice are useful not only in litigation, but also in real estate, and business transactions. I represent buyers and sellers in real estate transactions in the purchase and sale of businesses. Related legal services such as the formation of business entities including partnerships, limited liability companies, and corporations are all part of the services I provide. My practice includes estate planning the preparation of wills, and related planning documents such as living wills and health care proxies, and the handling of estate proceedings.
---
Attorney Patricia C. Moore
I have more than twenty-five years of experience obtaining permits from Town, County, and State regulatory agencies for both residential and commercial projects. I know how to get things done with knowledge, patience, and persistence!
I can assemble a team of highly qualified professionals to work on your project, or I can work closely with your professionals to guide the process and coordinate the multiple approvals. My professional practice now emphasizes real estate transactions and the development of waterfront properties which are regulated by agencies with highly complex and overlapping jurisdictions. I am asked regularly to consult with out-of-town real estate lawyers before they have their clients enter into contracts. I follow closely the Town's proposed regulations, make comments at public hearings on proposed laws, and have been a proponent of changes to laws which negatively affect property owners.