« Back to Results
Sadis & Goldberg LLP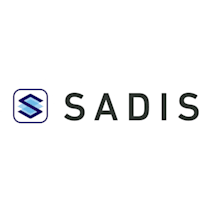 Securities | Serving New York, NY
Need help with Securities in New York? Sadis & Goldberg LLP helps clients in the New York area.
Average Experience:
26 years
Focused On Your Success
Sadis & Goldberg was founded in 1997 by several prominent attorneys committed to excellence in the practice of law and devoted to developing strong client relationships. The outstanding talent of its attorneys and the intimacy of their relationships with the clients is still the heart of the firm. The senior attorneys are comprised of former SEC enforcement lawyers and seasoned attorneys who started their careers in major law firms. All have vast levels of training and proven track records of professionalism, skill and diligence. 
Contact us today if you need legal assistance with any of the following:
Blockchain Technology & Digital Assets
Cannabis
Corporate
Family Office
Investment Funds
Litigation, Arbitration & Investigations
Real Estate
Regulatory Compliance
Tax & ERISA
Call 646-859-3690 today to arrange your consultation.
Attorney James Ancone
Bar Admissions:
New York
US District Court for the Southern District of New York
US District Court for the Eastern District of New York
US Court of Appeals for the Second Circuit
---
Attorney Nicole Arrow
Bar Admissions:
---
Attorney Jonathan Bernstein
Bar Admissions:
---
Attorney Yehuda Braunstein
Bar Admissions:
---
Attorney  Alexander Cahn
Bar Admissions:
---
Attorney Robert Cromwell
Bar Admissions:
---
Attorney Michael Davis
Bar Admissions:
---
Attorney Danielle Epstein-Day
Bar Admissions:
---
Attorney Paul D. Fasciano
Bar Admissions:
---
Attorney David Fitzgerald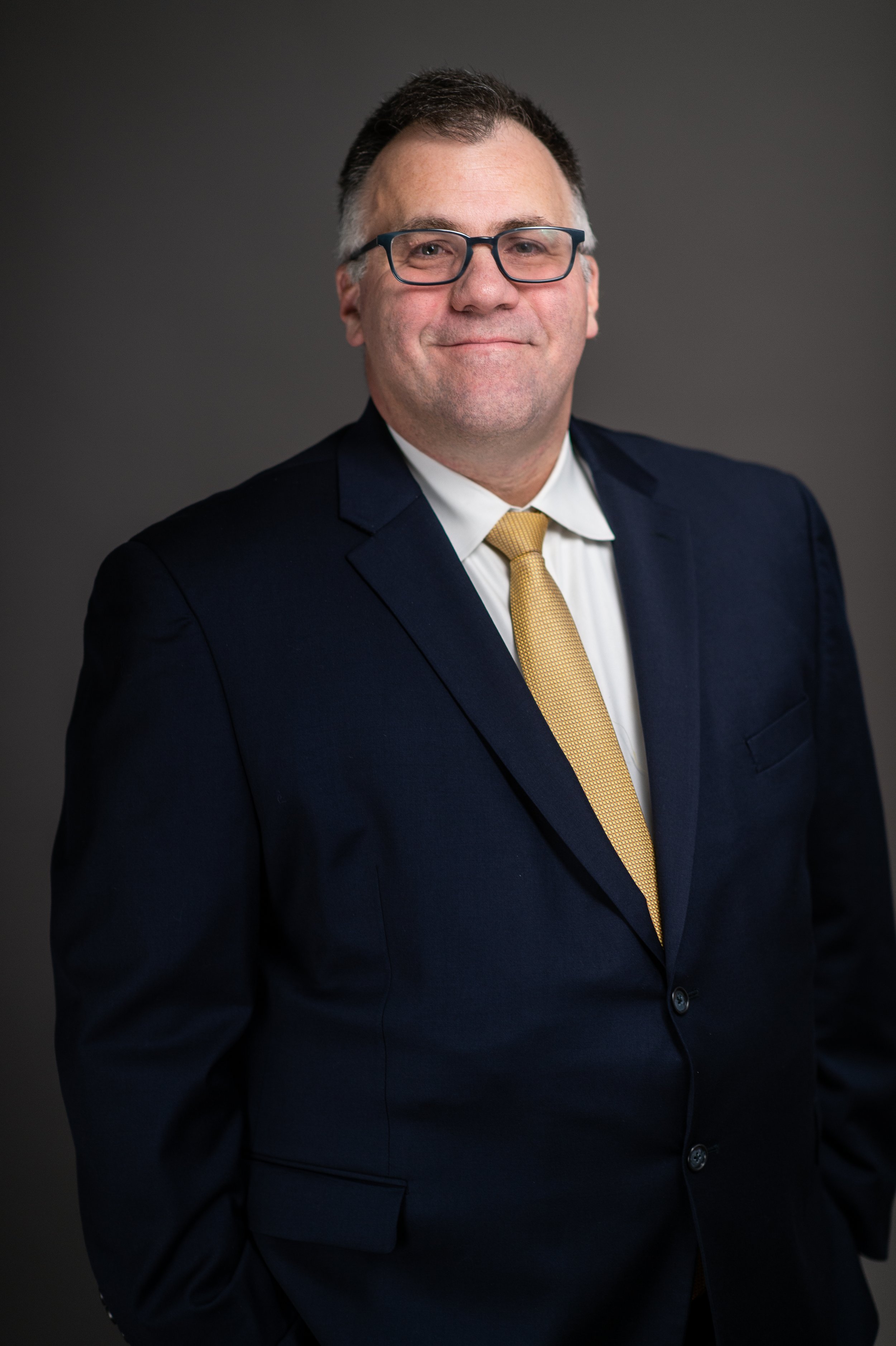 Bar Admissions:
---
Attorney Ron S. Geffner
Bar Admissions:
---
Attorney A.J. Alexis Gelinas
Bar Admissions:
New York
United States Tax Court
---
Attorney Jeffrey C. Goldberg
Bar Admissions:
---
Attorney Douglas R. Hirsch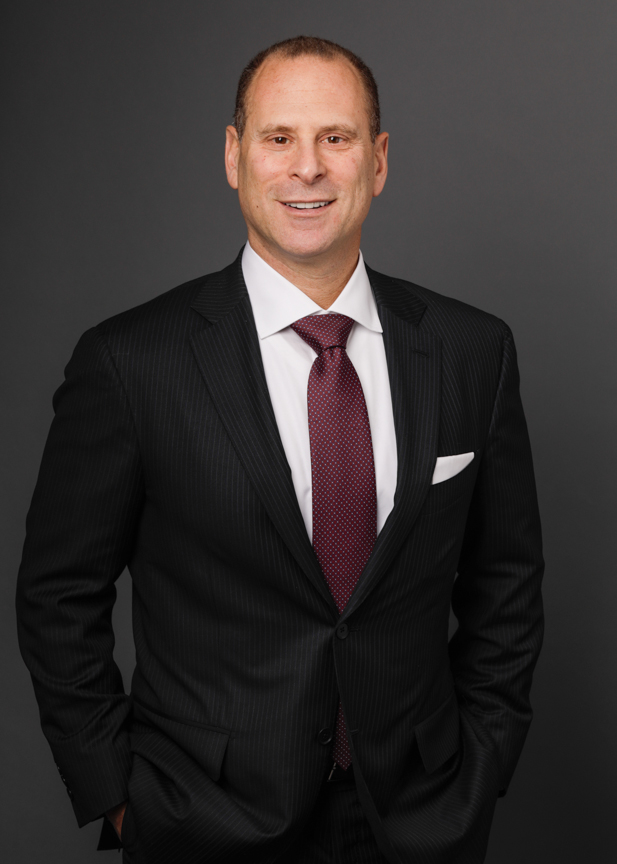 Bar Admissions:
New York
United States Court of Appeals for the First, Second and D.C. Circuits
United States District Courts for the Southern and Eastern Districts of New York and the District of New Jersey
---
Attorney Steven Huttler
Bar Admissions:
---
Attorney Ben Hutman
Bar Admissions:
New York
U.S. District Court of the Southern District of New York
U.S. Court of Appeals for the Second Circuit
---
Attorney Seth Lebowitz
Bar Admissions:
---
Attorney Sam Lieberman
Bar Admissions:
New York
U.S. District Courts for the Southern and Eastern District of New York
U.S. Courts of Appeals for the Second, Third, Fifth and Ninth Circuits
U.S. Supreme Court
---
Attorney Yelena Maltser
Bar Admissions:
---
Attorney Paul Marino
Bar Admissions:
New York
New Jersey
Connecticut 
---
Attorney Alexander Raytman
Bar Admissions:
---
Attorney Kathleen Reilly
Bar Admissions:
---
Attorney Frank S. Restagno
Bar Admissions:
New York
U.S. District Courts for the Southern and Eastern Districts of New York
U.S. Court of Appeals for the Second Circuit
---
Attorney Jennifer Rossan
Bar Admissions:
Massachusetts
New York
United States District Courts for the Southern and Eastern Districts of New York
---
Attorney Mitchell Taras
Bar Admissions:
New York
United States District Court for the Southern and Eastern Districts of New York
---
Attorney Daniel G. Viola
Bar Admissions:
---
Attorney Erika L. Winkler
Bar Admissions: