Albuquerque Legal & Fiduciary Services LLC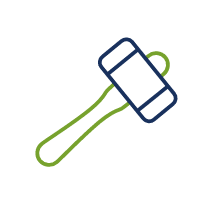 Honest. Professional. Affordable.
Whether you are interested in preparing estate planning documents, such as a will, trust or power of attorney, or you require assistance with administration of an estate, trust, guardianship or conservatorship, it is essential to have experienced and reliable representation to ensure that your wishes are accomplished and your interests are protected. Proper counsel can help you to address these difficult issues and help you to avoid unnecessary expenses and emotional distress.
Contact Bruce J. Puma Jr. today if you need legal assistance with any of the following:
Estate Planning
Probate & Estate Administration
Trusts
Wills
Bruce J. Puma Jr. is qualified and eager to assist you with any and all estate and trust matters with the goal of providing you with a comprehensive solution to your situation. Contact Bruce to learn more about your estate planning options.
Call Bruce J. Puma Jr. today at 505-985-5563 to arrange your free initial consultation.
Attorney Bruce J. Puma, Jr.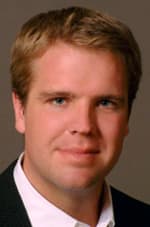 My name is Bruce J. Puma, Jr., and I established Albuquerque Legal & Fiduciary for people in New Mexico who require the services of a lawyer. I'm available for free initial consultations at my office. If you're unable to come by, I can also travel to your location.
Dealing with wills and trusts can often be difficult and even stressful. That's why I provide every client with personal attention. I'm also able to set up guardianships and conservatorships for clients who will be looking after a senior or someone with mental disabilities.