Dedication. Excellence. Strength. Experience. Compassion.
Hanratty Law Group was established in 2005 focusing in two separate and distinct fields of law: family law and personal injury. Each attorney at Hanratty Law Group focus in either family law or personal injury. It is our firm's belief that each client receives the best representation when the attorney knows and truly cares about each and every aspect of the law related to a particular field of law. Only under such circumstance will the client receive the best representation available.
Kevin M. Hanratty, Kari J. Hanratty, Esq. and all the employees of Hanratty Law Group maintain strong beliefs in devoting themselves to each person they represent and the necessity to support each family they are fighting for to build a stronger community.
Contact the Hanratty Law Grouptoday if you need legal assistance with any of the following:
Personal Injury
Pedestrian/Auto
Uninsured/Underinsured
Wrongful Death
Dog Bite
Premises Liability
Injured by a Drunk Driver?
Serious and Catastrophic Injuries
Truck Accidents
Bicyclist Hit By a Car
Auto Accidents
Defective Products
Motorcycle Accidents
Family Law
Divorce
Child Support
Child Custody
Legal Separation
Paternity
Adult Name Change
Life can change in a split second. Whether you are involved in a life altering accident, suffer a devastating personal injury, are contemplating a divorce or involved in a child custody action, you need a dedicated attorney that understands your needs for both personal attention and to obtain the most aggressive representation based upon integrity, experience and commitment. Hanratty Law Group is dedicated to providing each and every client with the highest quality of experienced representation needed along with the compassion they deserve to get through such difficult times. Unlike other firms, Hanratty Law Group does not see you as a number but rather we will stand on the premise that you, your injuries and your families are deserving of the most professional, aggressive and experienced representation available. Call 702-960-1387 today to arrange your free initial consultation.
Attorney Profiles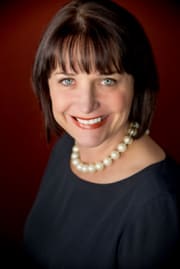 Attorney Kari J. Hanratty,
Jurisdictions:
Education:
Whittier Law School in California

American Jurisprudence Award
J.D., 2000
Professional Memberships and Achievements:
State Bar of Nevada
Clark County Bar Association
American Bar Association
Association of family and Conciliation Courts

---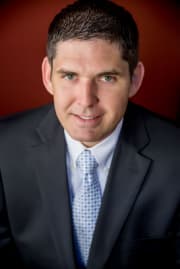 Attorney Kevin Hanratty
Jurisdictions:
Education:
Whittier Law School
University of Nevada, Las Vegas
Professional Memberships and Achievements:
---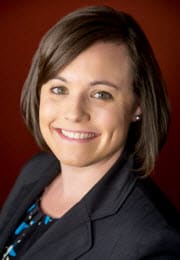 Attorney Carrie Primas
Jurisdictions:
Education:
Case Western Reserve University School of Law
University of Nevada, Reno
Professional Memberships and Achievements:
State Bar of Nevada
United States District Court, District of Nevada,
Howard D. McKibben chapter of the Inns of Court
Since 1997, the "Lead Counsel Verified" status has been granted to attorneys who possess:

The Right Professional Experience
A Spotless Record
The following attorneys at this firm are Lead Counsel Verified: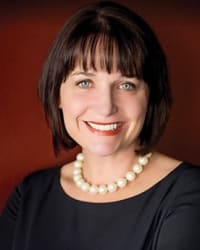 Kari J. Hanratty
This attorney is Lead Counsel Verified in the following practice areas:
| Practice Area | Year |
| --- | --- |
| Divorce | Since 2009 |
| Family Law | Since 2009 |
| Practice Area | Year |
| --- | --- |
| Divorce | Since 2009 |
| Family Law | Since 2009 |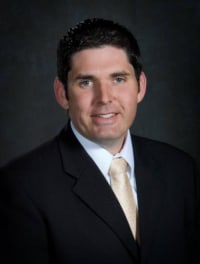 Kevin M. Hanratty
This attorney is Lead Counsel Verified in the following practice areas:
| Practice Area | Year |
| --- | --- |
| Personal Injury | Since 2015 |
| Practice Area | Year |
| --- | --- |
| Personal Injury | Since 2015 |
For Attorneys:
Download Lead Counsel Badge