« Back to Results
Williams Law, LLC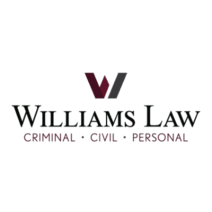 Over 20 Years of Litigation Experience
Let's take the first step together and give you the best possible shot at winning your case. Fluid attorney-client communication is essential and is the foundation of my representation.
Contact us today if you need legal assistance with any of the following:
Criminal Defense
Misdemeanor and serious felony charges
DWI – DUI Defense
Drug Cases
Assault Cases
Call 402-389-5177 today to arrange your free initial consultation.
Attorney Robert M. Williams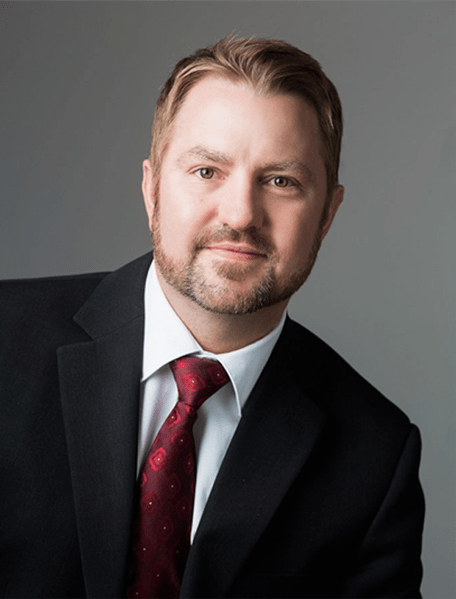 Robert Williams is originally from rural central Nebraska where he grew up learning about hard work and dedication in the agricultural and banking industries. He attended undergrad at UNL and law school at Creighton University. He practices in the larger Omaha metro area as well as many rural Nebraska courts around the state.
Robert has a long history of working to understand his clients' positions from their points of view. Further, he has fostered his relationships with court staff, prosecutors, judges, law enforcement agencies and other prominent criminal justice figures over his 20-year career. Robert enjoys his role as an executive officer and board member of the Nebraska Criminal Defense Attorney's Association (NCDAA) and is always prepared to fight the good fight for his clients and their rights.
Bar Admissions:
Education:
UNL and law school at Creighton University
Professional Memberships and Achievements:
Member, Nebraska Bar Association (2001 to current)
Member, Omaha Bar Association (2016 to current)
Member, Nebraska Association of Trial Attorneys (2018 to current)
Board of Directors, Gothenburg State Bank (2009 to current)
Executive Committee and Treasurer, Nebraska Criminal Defense Attorneys Association (2019 to current)
Board Member, 2nd District, Nebraska Criminal Defense Attorneys Association (2016 to current)
Member, Omaha Barristers (2002 to 2014)
Presenter at Workers' Compensation and Criminal Defense continuing education seminars (2013-2019)
Attendee, 2016 AAFS (American Academy of Forensic Science) Jurisprudence Section on DNA analysis and use in criminal science and investigations – prosecution and defense
Attendee, 2015 NCDAA and OBA seminar on forensic application of cell phone towers for locating mobile phones, and defense thereof