Experienced, Successful and Responsive
A Great Legal Team to Guide You!
At the Schwartz Law Firm in Farmington Hills, Michigan, "experienced, successful and responsive" are not mere words, but part of our mission statement. Our lawyers have the common objective to provide professional legal guidance with focus on integrity and the results that clients have come to expect from us.
We are a team steadfast to the trust that our clients invest in us. Since our law firm was established in 1972, our Michigan lawyers have been dedicated to providing individual and small business clients with legal advice that is honest and effective. We offer a wide range of services, from divorce and family law to business disputes and criminal defense. Whether you need a lawyer to complete a business transaction or defend a lawsuit, an attorney at the Schwartz Law Firm is prepared to provide you with exceptional legal representation and advice.
Contact the Schwartz Law Firm today if you need legal assistance with any of the following:
Family Law
Alternative Dispute Resolution
Business Disputes
Employment Law
Administrative Law
Divorce Child Custody & Visitation
Estate Planning
Wills
Trusts
Estate Administration
Probate
Chapter 7
Chapter 13
Criminal Law
DUI/Drunk Driving
Sex Crimes
Personal Injury
Business and Corporate Law
Insurance Law
Credit Union Law
Child Support
Employment Law (Employee)
Call the Schwartz Law Firm today at 248-469-0005 to arrange your free initial consultation.
Attorney Profile
Attorney Jay A. Schwartz
Jurisdictions:
Admitted To The Bar:
Education:
Wayne State University, J.D., 1991
University of Michigan, April 1988
Professional Memberships and Achievements:
Michigan State Bar Association
U.S. District Court Eastern and Western Districts of Michigan
U.S. Tax Court, U.S. 6th Circuit Court of Appeals
Oakland County Bar Association
American Arbitration Association's Roster of Neutral Arbitrators
Admitted to practice in Federal Courts in New York, Ohio, Indiana and Texas
State certified mediator and Court appointed as a case evaluator in Wayne, Oakland, Livingston and Macomb counties
Since 1997, the "Lead Counsel Verified" status has been granted to attorneys who possess:

The Right Professional Experience
A Spotless Record
The following attorneys at this firm are Lead Counsel Verified: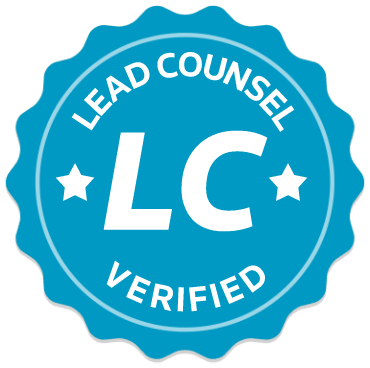 Thomas J. Borkowski, Jr.
This attorney is Lead Counsel Verified in the following practice areas:
| Practice Area | Year |
| --- | --- |
| Tax | Since 2013 |
| Real Estate | Since 2013 |
| Probate | Since 2013 |
| Estate Planning | Since 2013 |
| Business Law | Since 2013 |
| Practice Area | Year |
| --- | --- |
| Tax | Since 2013 |
| Real Estate | Since 2013 |
| Probate | Since 2013 |
| Estate Planning | Since 2013 |
| Business Law | Since 2013 |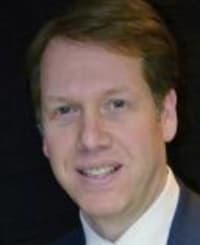 Jay A. Schwartz
This attorney is Lead Counsel Verified in the following practice areas:
| Practice Area | Year |
| --- | --- |
| Employment Law | Since 2013 |
| Family Law | Since 2013 |
| Litigation and Appeals | Since 2013 |
| Business Law | Since 2013 |
| Practice Area | Year |
| --- | --- |
| Employment Law | Since 2013 |
| Family Law | Since 2013 |
| Litigation and Appeals | Since 2013 |
| Business Law | Since 2013 |
Carmen E. Moyer
This attorney is Lead Counsel Verified in the following practice areas:
| Practice Area | Year |
| --- | --- |
| Family Law | Since 2013 |
| Practice Area | Year |
| --- | --- |
| Family Law | Since 2013 |
For Attorneys:
Download Lead Counsel Badge