« Back to Results
Law Office of Caroline Norman Frost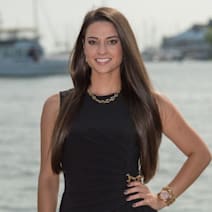 Criminal Defense | Serving Annapolis, MD
Clients in the Annapolis, Maryland area who need legal help with Criminal Defense issues can connect with Law Office of Caroline Norman Frost.
Average Experience:
7 years
A Focus on Results
Being charged with a criminal or traffic offense can change your life. Assault, DUI/DWI, Theft, Arson...whatever the charge is, The Law Office of Caroline Norman Frost (CNF) will be by your side to get you through circumstances that stress you the most. Police charging you can be overwhelming, to say the least. Caroline Norman Frost is dedicated to providing you the defense that you need!
The first step CNF will take is having a talk with you. Your side of the story is necessary. Never go to court with a lawyer that hasn't taken the time to personally hear what happened to you. Next, CNF will review the charging document and any other evidence the State or Plaintiff is using against you. We have to tear down the case against you, and that is what this firm does. Don't hire a lawyer that is going to encourage you to take a plea when that avenue is not appropriate. Get the deal you want, don't settle for less! Hire an attorney that is willing to fight. CNF is ready for the battle ahead. You need a lawyer that not only understands the law, but also knows what it is like to be on the other side building cases against defendants. That person is Caroline Norman Frost. As a former prosecutor, she knows where to spot weaknesses and gain an advantage that will make a difference for you. 
Contact us today if you need legal assistance with any of the following: 
DUI/DWI
Criminal Offenses
Protective Orders and Peace Orders
Call 240-213-1802 today to arrange your free initial consultation. 
Since 1997, the "Lead Counsel Verified" status has been granted to attorneys who possess:

The Right Professional Experience
A Spotless Record
The following attorneys at this firm are Lead Counsel Verified: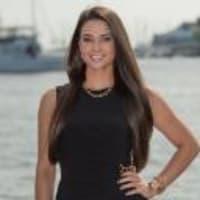 Caroline Frost
This attorney is Lead Counsel Verified in the following practice areas:
| Practice Area | Year |
| --- | --- |
| Criminal Defense | Since 2022 |
| Practice Area | Year |
| --- | --- |
| Criminal Defense | Since 2022 |
For Attorneys:
Download Lead Counsel Badge