Award-Winning Legal Team Recognized for Elder Law & Long Term Care Planning in Kentucky.
At Kentucky ElderLaw, PLLC we help you understand your long-term care planning options, the benefits that may be available to help pay for care, and the estate planning needed to access those benefits, and we make sure your heirs are taken care of. People are excited to learn they don't have to spend their life savings on the nursing home and that veteran's benefits they have never even heard of may help them get care at home so they never even need a nursing home. At our very first meeting, we dispel the misinformation you may have heard about Medicaid. And that first meeting is free.
When discussing long-term care, we are usually meeting with people who are age 60 or older, or who have a condition or illness that leads them to believe they will need care sooner than a healthier person. We work with people who have disabilities and with their families on special needs planning so that vital medical, housing and income benefits are put in place and stay in place.
If you are not concerned about long-term care, whether because you have enough funds to cover that or because it's too far in the future to worry about, we can help you put an estate plan in place so things go as smoothly as possible if you get to where you cannot act for yourself or if you pass away. You are never too young for that type of planning.
Our attorneys have the knowledge and compassion to lead you through planning your estate and planning for long-term care, which can be daunting, confusing, and frustrating.
Contact us today if you need legal assistance with any of the following:
Estate Planning
Elder Abuse
Elder Law
Wills
Trusts
Nursing Home
Probate & Estate Administration
Veteran's Benefits
Call 502-581-1111 today to arrange your free initial consultation.
Attorney Misty Clark Vantrease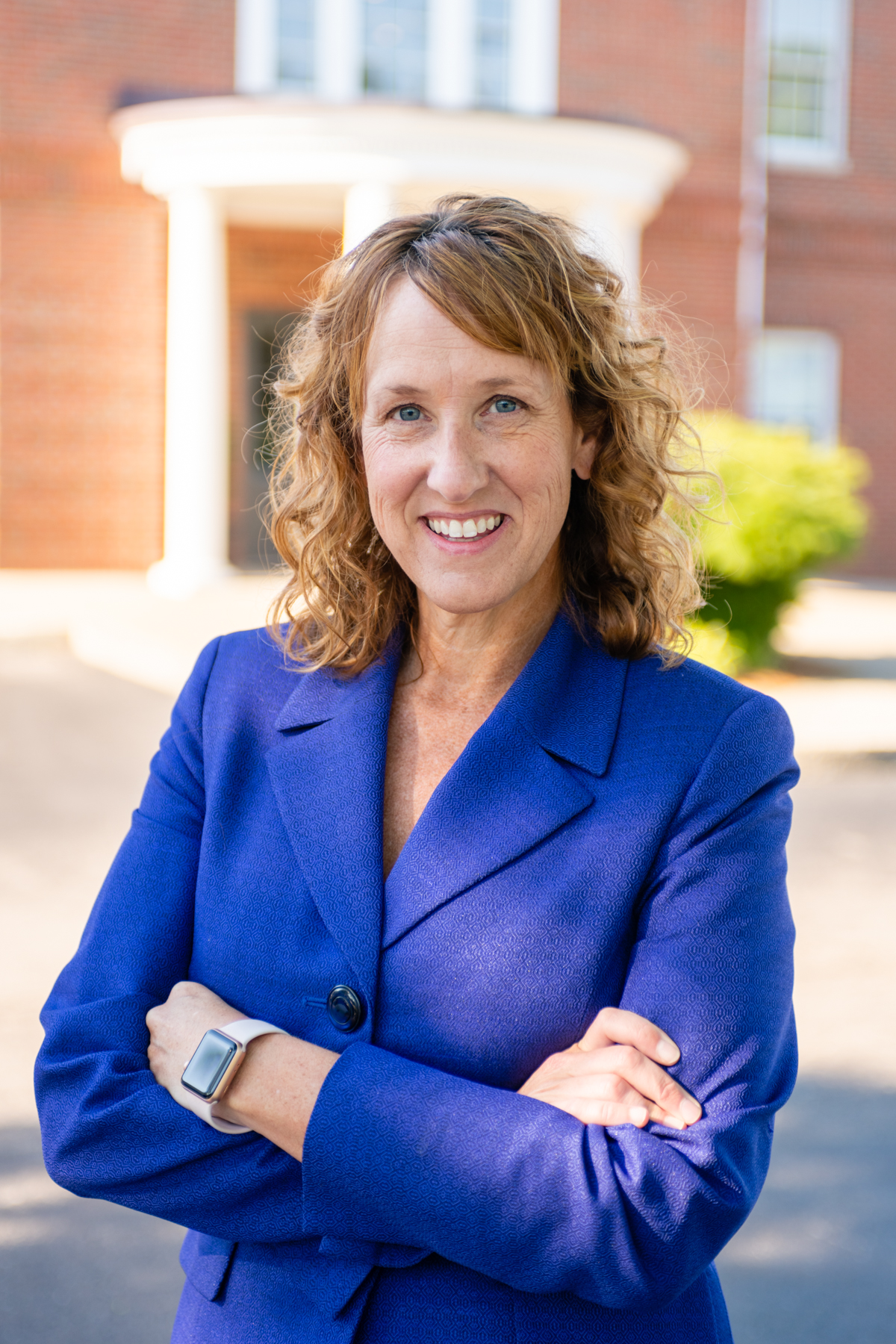 Jurisdictions:
Education:
Stetson University
University of Louisville

Louis Brandeis School of Law
Juris Doctor, 2001

Murray State University

1994-1998
B.A., summa cum laude
---
Attorney Kelly Gannott
Jurisdictions:
Kentucky, 2001
Indiana, 2004
Education:
University of Louisville

Louis Brandeis School of Law
Juris Doctor, cum laude, 2001

Murray State University

1995
B.A., honors diploma, summa cum laude
---
Attorney John Dotson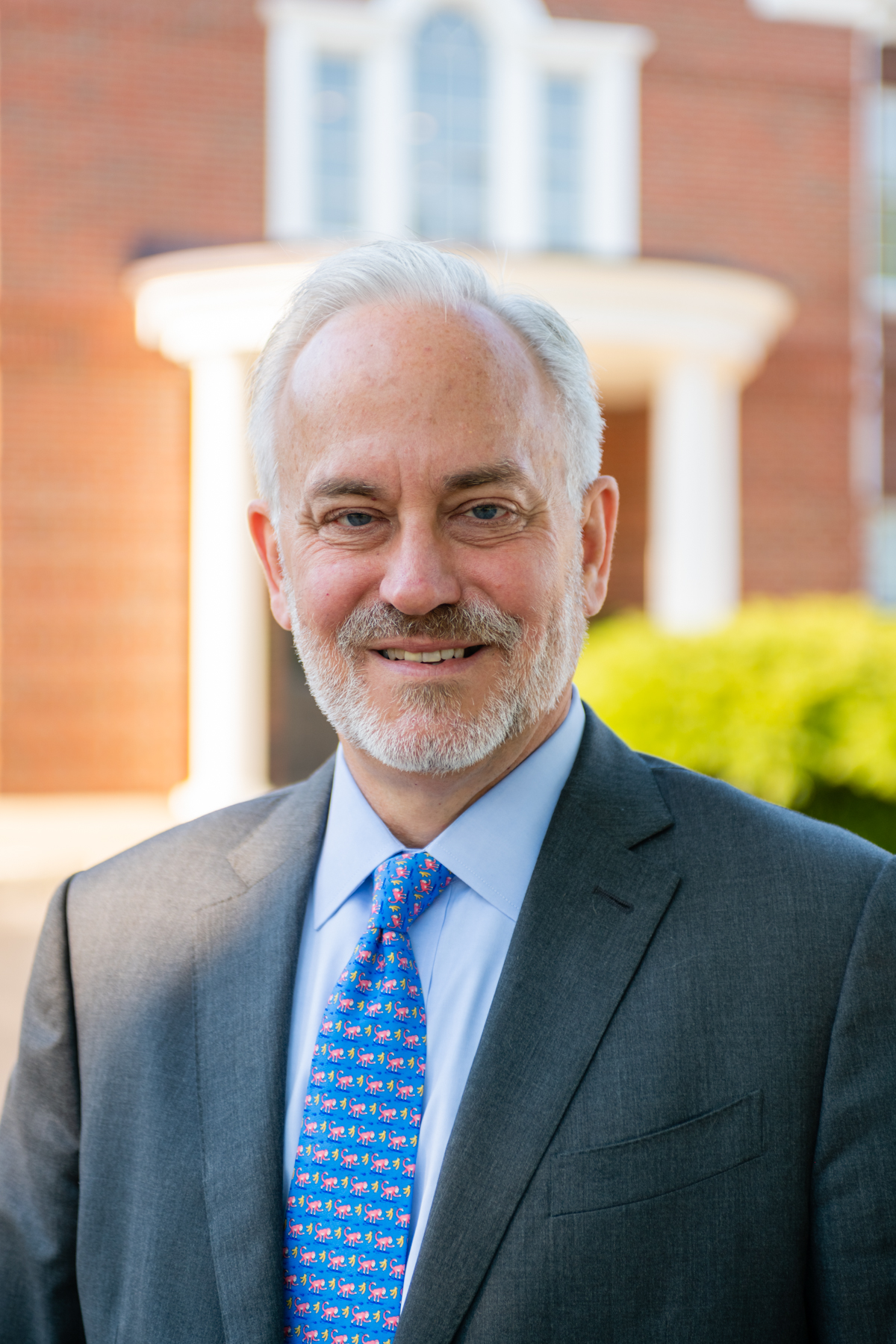 Jurisdictions:
Education:
University of Kentucky

College of Law
Juris Doctor, 1987

University of Kentucky
---
Attorney Neil Aboulhosn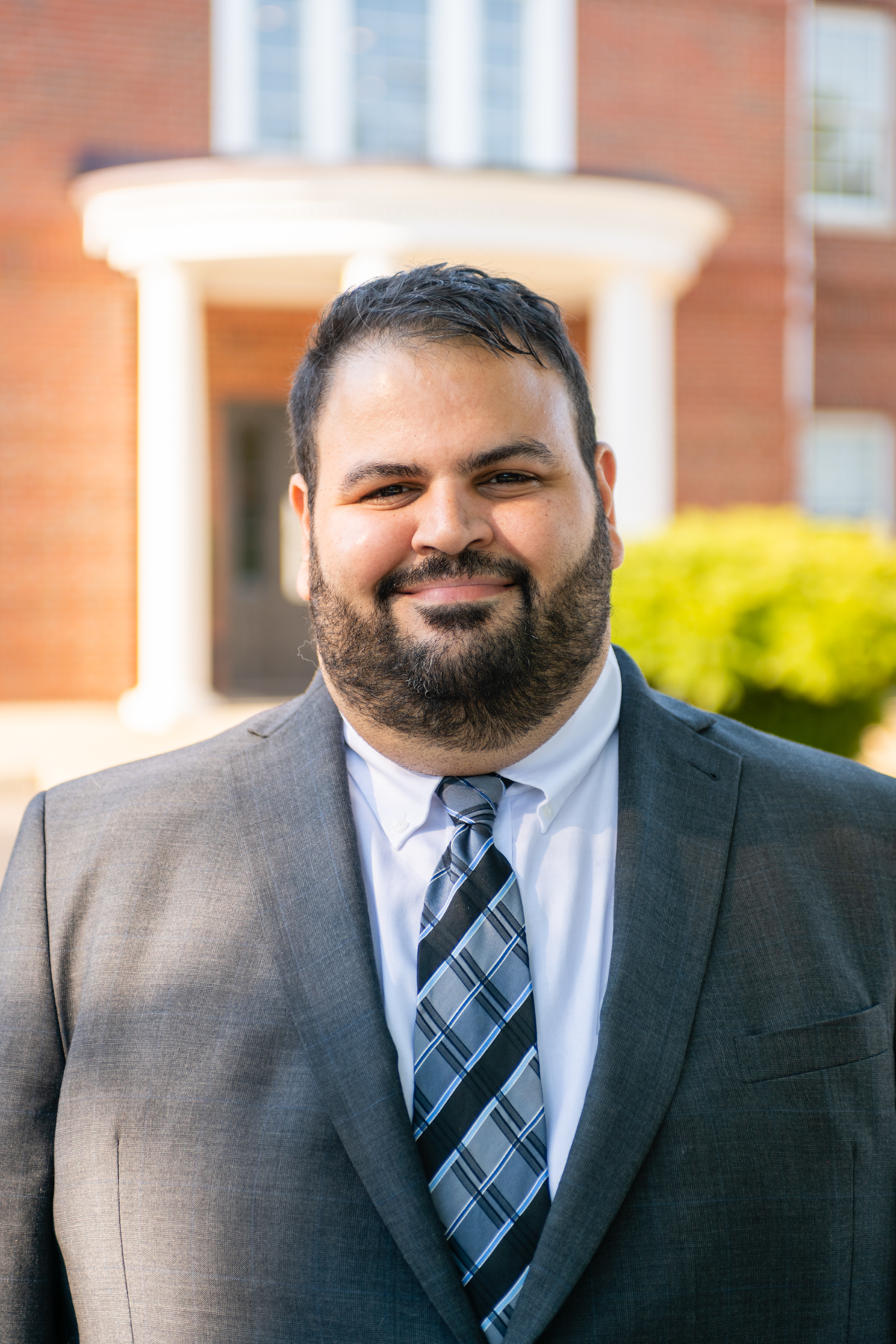 Jurisdictions:
Kentucky, 2015
Indiana, 2016
Education:
University of Louisville

Louis D. Brandeis School of Law
Juris Doctor, 2015

University of Kentucky
---
Attorney Shelley Dowell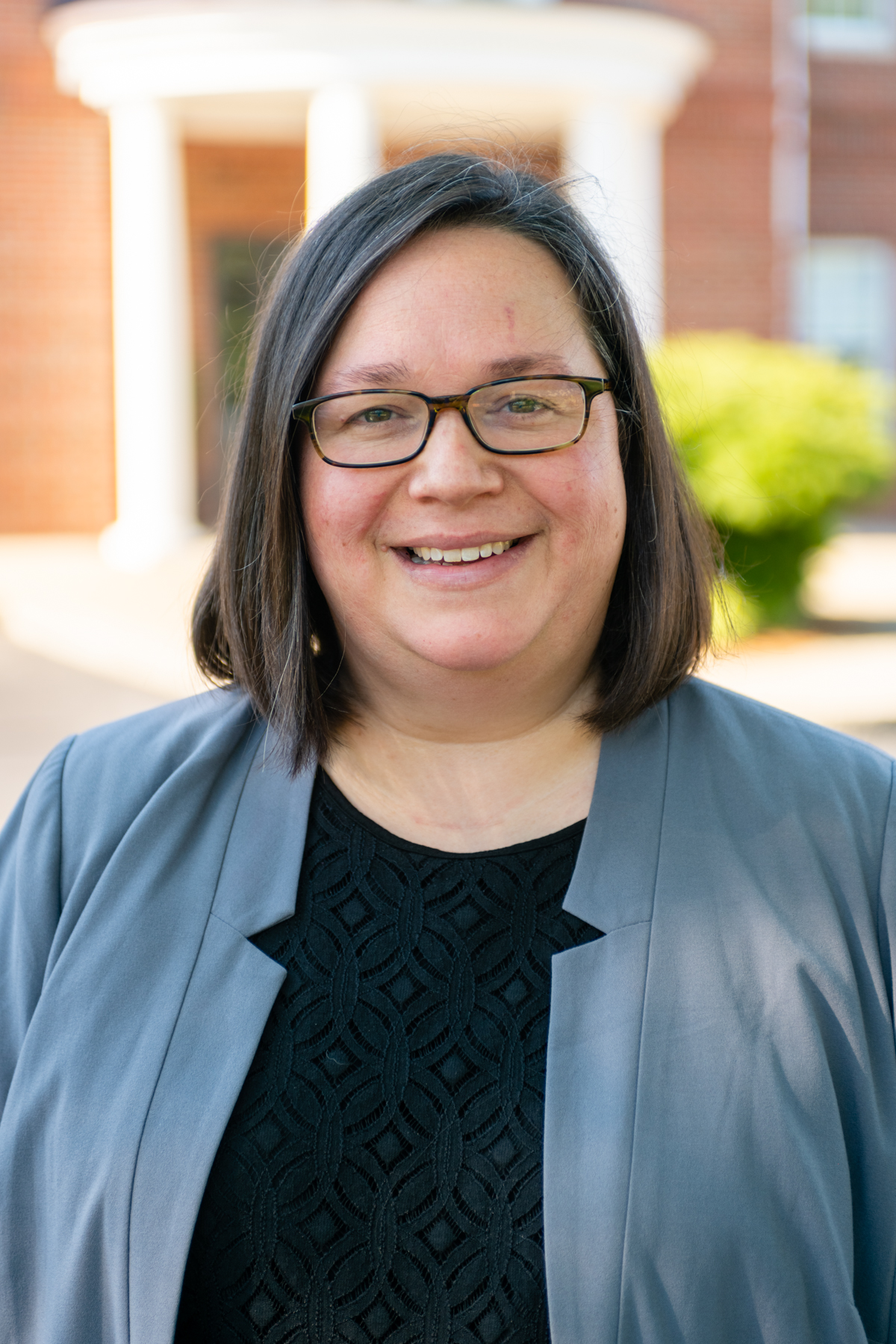 Education:
University of Louisville

Louis D, Brandeis School of Law
Juris Doctor, 2008

University of Louisville

B.S., cum laude, 1996
Sociology and Women's Studies
---
Attorney Bernard Faller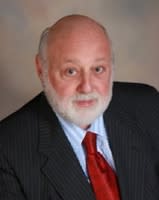 Jurisdictions:
Kentucky Bar, 2001
Indiana Bar, 2002
Education:
University of Louisville

Louis Brandeis School of Law
Juris Doctor, 2001

New York University

M.S.E.E. (Master of Science in Electrical Engineering), 1970

Rensselaer Polytechnic Institute

B.E.E. (Bachelor of Electrical Engineering), 1967
Professional Memberships and Achievements:
Member – Board of Trustees, Congregation Adath Jeshurun
Past President – Kentucky Bar Association's Elder Law Committee
Louisville Location
920 Dupont Road, Suite 200
Louisville, KY 40207-4695
Bowling Green Location
941 Lehman Avenue, Suite 101
Bowling Green, KY 42101