Trusted Counsel
Experienced Advocacy
The firm of Welty Esposito & Wieler LLC consists of New Haven divorce and family law attorneys. Our attorneys handle matrimonial and family law matters for individuals and families throughout the State of Connecticut. Our practice includes divorce, child custody, high asset and high income cases, prenuptial and postnuptial agreement, post-judgment matters and family law mediation. In addition, we handle child protection matters and guardianship proceedings in the Juvenile and Probate Courts as well as assisted reproductive technology law, including surrogacy contracts and pre-birth orders.
Experience and expertise are the watchwords at Welty Esposito & Wieler LLC. Our partners are all high-level, seasoned family law professionals. We devote our entire Connecticut practice to family law in order to provide the best possible service and representation. Our reputation in the legal community as a premiere family law firm rests upon the importance we place upon the quality of our advocacy, our attention to detail, and the level of service for our clients. We receive numerous referrals from attorneys, accountants and mental health professionals who are familiar with our work. For exceptional representation in a divorce or other family law matter in New Haven, Fairfield, Middlesex or Hartford counties, contact Welty Esposito & Wieler LLC.
Contact us today if you need legal assistance with any of the following:
Matrimonial & Family Law
Divorce

Child Custody

High Asset/High Income Cases

Prenuptial and Postnuptial Agreements

Mediation
Child Protection
Abuse and Neglect
Guardianship
Call Welty Esposito & Wieler LLC today at 203-781-0877 to arrange yourinitial consultation.
Attorney Jean L. Welty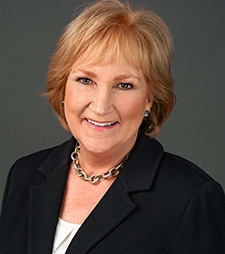 Bar Admissions:
1975, Connecticut and U.S. District Court, District of Connecticut;
1977, U.S. Court of Appeals, Second Circuit
Education:
Professional Memberships and Achievements:
New Haven County Bar Association(President, Young Lawyers, 1979-1980; Executive Committee, 1979-1982; Law Day Chairman, 1980; Chairman, Family Law Committee, 1993-1996)
Connecticut Bar Association (Assistant Secretary-Treasurer, 1983-1984; Chairman: Young Lawyers Section, 1982-1983; Family Law Section; Judicial Appointments Recommendation Committee, 1978-1980; Member, Judiciary Committee, 1985-1986)
American (Member, Section of Family Law, 1979) Bar Association
Connecticut Trial Lawyers Association (Member, Board of Governors, 1978-1986); The Association of Trial Lawyers of America.
---
Attorney Thomas A. Esposito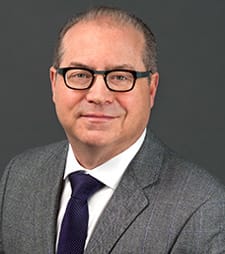 Bar Admissions:
Education:
Professional Memberships and Achievements:
New Haven County Bar Association
Connecticut Bar Association
American Bar Association
---
Attorney Martha Anne Wieler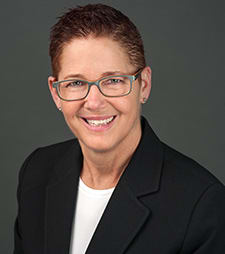 Bar Admissions:
Vermont 1992

U.S. District Court, 1993

District of Vermont, 1993

Connecticut, 1995

U.S. District Court, 1995

District of Connecticut, 1995
Education:
Vermont Law School, South Royalton, Vermont, 1991

J.D., Doctor of Jurisprudence
Honors: cum laude

University of New Haven
Connecticut College, New London, Connecticut, 1986

B.A., Bachelor of Arts
Major: English
Major: Economics
Professional Memberships and Achievements:
New Haven County Bar Association

Connecticut Bar Association

American Bar Association
---
Attorney Clifford C. Garnett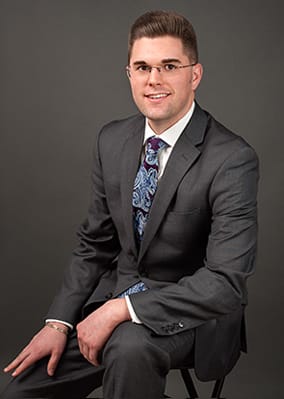 Bar Admissions:
Education:
Quinnipiac University School of Law
Professional Memberships and Achievements:
The New Haven County Bar Association
Connecticut Bar Association
American Bar Association
New Haven Office
385 Orange Street
New Haven, Connecticut 06511
203-781-0877

Branford Office
128 North Chestnut Street
Branford, Connecticut 06405
203-315-8338