Vista Trust, Estate and Probate Law Firm
Proper Estate Planning requires lawyers who listen, understand and customize your plans to fit you and your family. At Borg Norris, we provide professional estate planning representation to San Diego North County residents, that suit their individual and family needs. Our office is well recognized in Estate matters. We have planned, administered, probated, litigated and settled estates for over forty-five years and have combined experience over sixty-five years.
       Estate Planning
Wills
Trusts
Power of Attorneys (financial / healthcare)
Trust Administration
Probate
Mediation
Real Estate Law
      Trust Administration 
     Probate 
     Real Estate law
Attorney Rickard L. Borg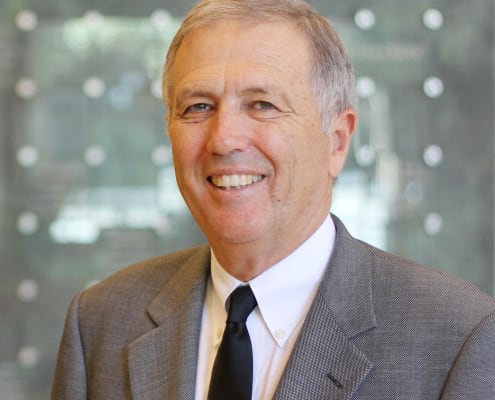 Born 1945 Los Angeles, California. Mr. Borg is a lifelong resident of California. He is a graduate of Lynwood Academy (near Los Angeles); San Francisco State University and Thomas Jefferson School of Law where he earned honors in the study of property law. Mr. Borg has been a part-time resident of our local mountain range and a sea his entire life. Mr. Borg is the father of two daughters. He is married to Alice a teacher, who surrendered a career in law for education.
Mr. Borg is a Vietnam veteran who has completed careers in Real Estate; Business independent of his law career. For many years his primary focus was in the area of health care law, which gave way to serving as litigation counsel for a major San Diego developer.
He has also served as a "lawyers' lawyer" on many occasions. At times, his service to other lawyers has been as high as 80% of his entire practice. Mr. Borg is proud that many lawyers have chosen to entrust him with their legal matters. Now after 45 years of major litigation, Mr. Borg is refocusing his practice on estates in providing the advantage of his wide range of experience to the benefit of clients.
Mr. Borg feels his understanding of the business world adds value to Borg Norris' services beyond most practitioners.
Borg Norris strives to author estate planning documents that avoid dysfunctional estate plans and trusts.
Borg, along with Ms. Norris have recovered substantial amounts and their attorney fees at times from errant trustees.
---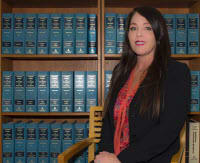 Attorney Genelle S. Norris
Genelle Norris was born and raised in North San Diego County. She has dedicated her professional career to bettering the lives of its residents. After graduating from Thomas Jefferson School of Law in downtown San Diego, Genelle began her practice in estate planning and administration, to help make a positive impact on the lives of others. She worked as a paralegal in the legal community before admission to the California State Bar in 2001. Genelle has spent nearly 20 years making difficult times easier for North San Diego County residents to navigate.
When away from the office, Genelle is a quintessential Californian who enjoys the outdoors and spending time with her family, friends and dogs.
Genelle likes to give back to her community in many ways, serving four years as VP of the MVHS Timberwolves Foundation, sponsoring Toys for Tots and participating in various community service projects throughout the year, such as feeding meals to family shelters.