Our Lawyers Can Help You
Motorcycle Accident Attorney Orange County is a highly experienced personal injury law firm, that serves the counties of Los Angeles, Orange, San Bernardino, and Riverside since 1998. The team at Motorcycle Accident Attorney Orange County are profoundly committed to helping people who were involved in life-threatening accidents where death or injury could have happened. We take pride in solving our client's personal injury claims since 1998. With over 20 years of combined legal experience, Motorcycle Accident Attorney Orange County is dedicated to providing our clients with outstanding and aggressive legal representation.
Contact us today if you need legal assistance with any of the following:
Motor vehicle accident
Premise liability
Brain injury
Dog bite
Construction accidents
Wrongful death
Call 949-851-0222 today to arrange your free initial consultation.
Attorney Marc Lazarus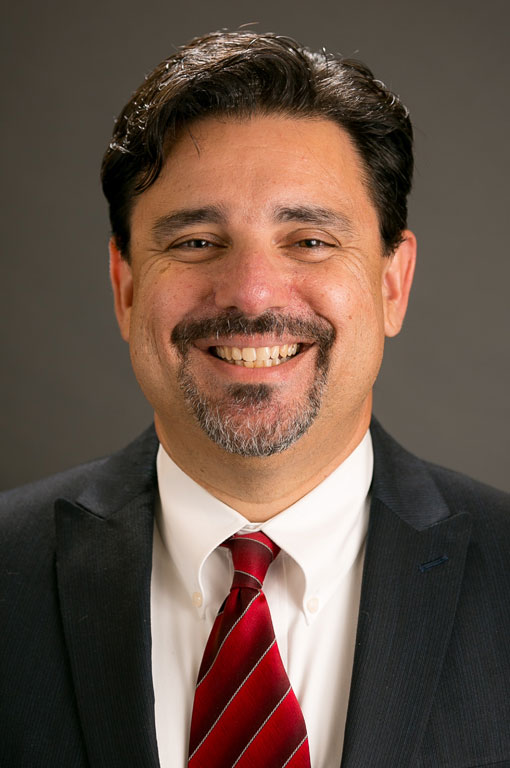 For more than twelve years prior to becoming a plaintiff personal injury attorney, Mr. Lazarus worked as a paralegal with several plaintiff personal injury law firms, and he has extensive experience in working with individuals who have been injured in automobile collisions, motorcycle collisions, bus accidents, slip and falls, trip and falls, falls from ladders, product-related injuries, medical malpractice claims, and work-related claims. He specializes in cases resulting in traumatic brain injuries, spinal cord injuries, shoulder injuries, wrist and hand injuries, knee injuries, and ankle injuries. Mr. Lazarus' knowledge in the area of medicine has served to greatly improve the value of his clients' cases throughout his career.
Mr. Lazarus is currently a member of Consumer Attorneys Association of Los Angeles and spoke at the Arbitration: Procedure & Practice conference when invited to the CAALA convention as a featured speaker. He is also a member of Consumer Attorneys of California, and the Orange County Trial Lawyers Association, and Mr. Lazarus enjoys attending classes at Gerry Spence's Trial Lawyers' College offered on a regular basis throughout the United States.
Marc Lazarus obtained his Bachelor of Arts degree in English Literature with an emphasis in Technical Writing from the California State University at Northridge in 1992. He obtained his Juris Doctorate degree from Chapman University School of Law as a member of its first graduating class in 1998 and served as an editor of the law journal.
Los Angeles Office
100 Oceangate Boulevard
12th floor
Long Beach, CA 90802
Orange County Office
1401 Dove Street
#310
Newport Beach, CA 92660